Four Premium Waterfront Homes
Prefinished homes, ready to customize to your style and taste!
Waterfront Premium Homes Coming Soon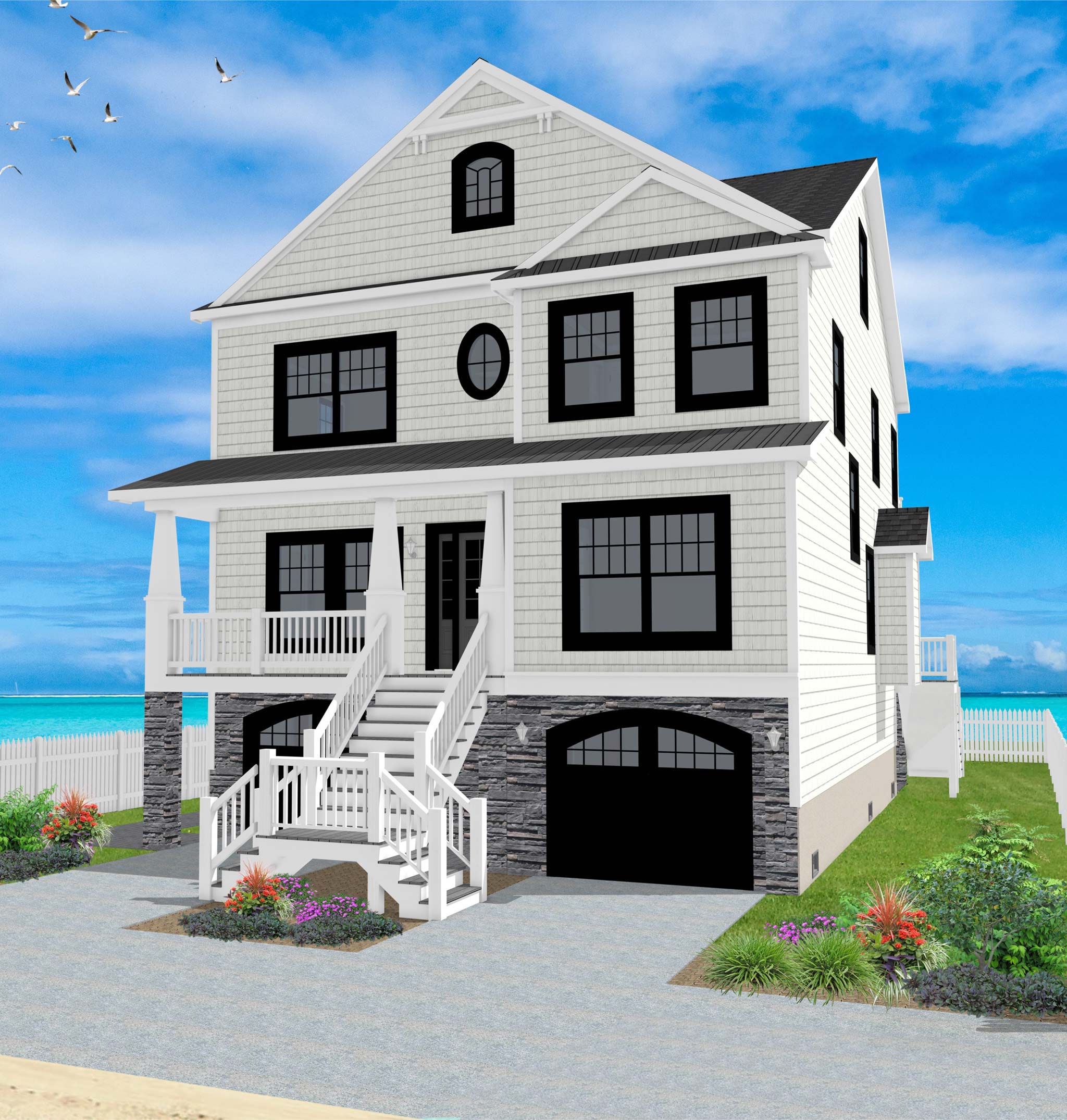 1103 Island Dr., Bayville
Luxury fronting on Barnegat Bay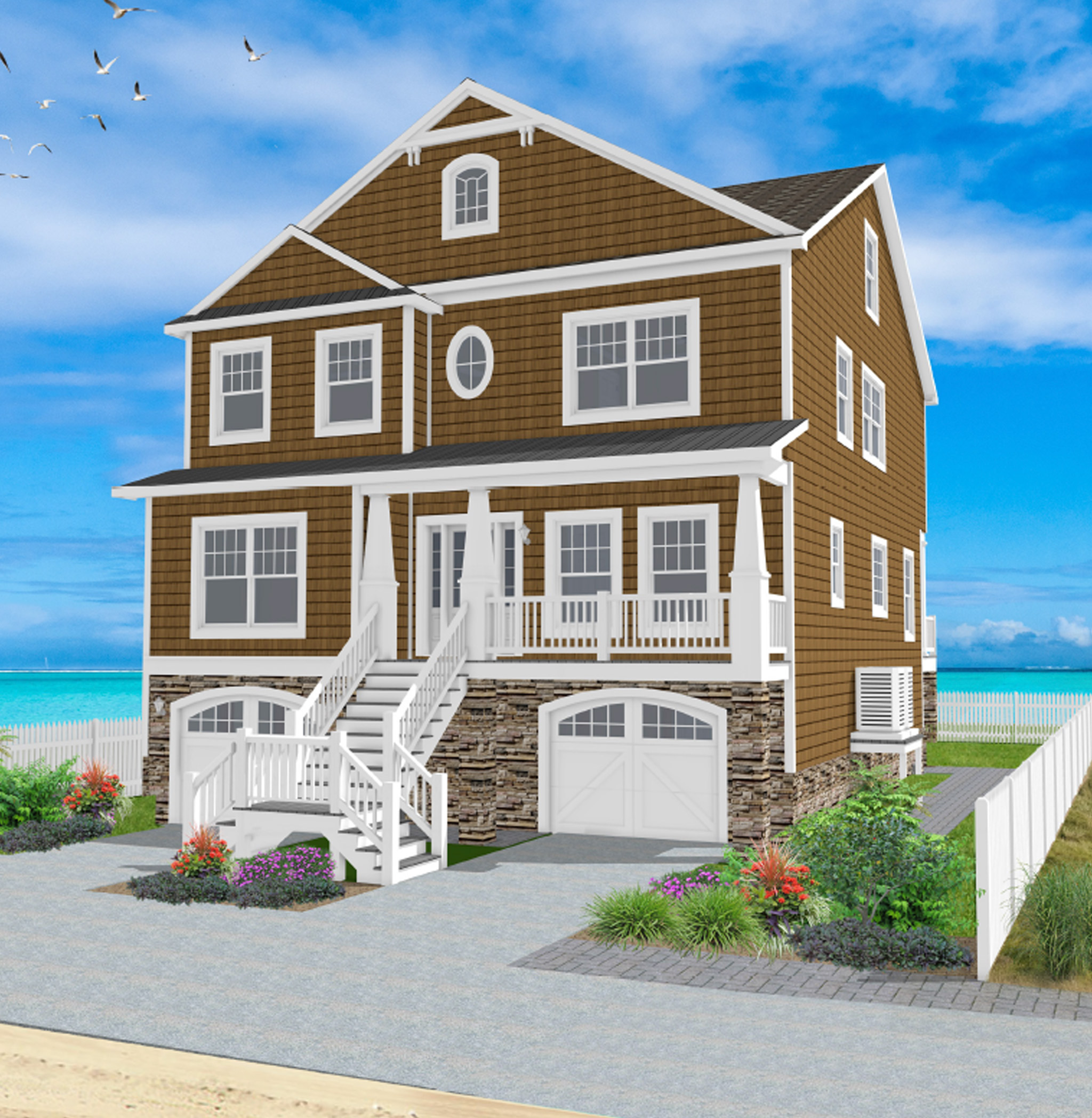 361 – 363 Bayshore Dr., Barnegat
Barnegat Bay Front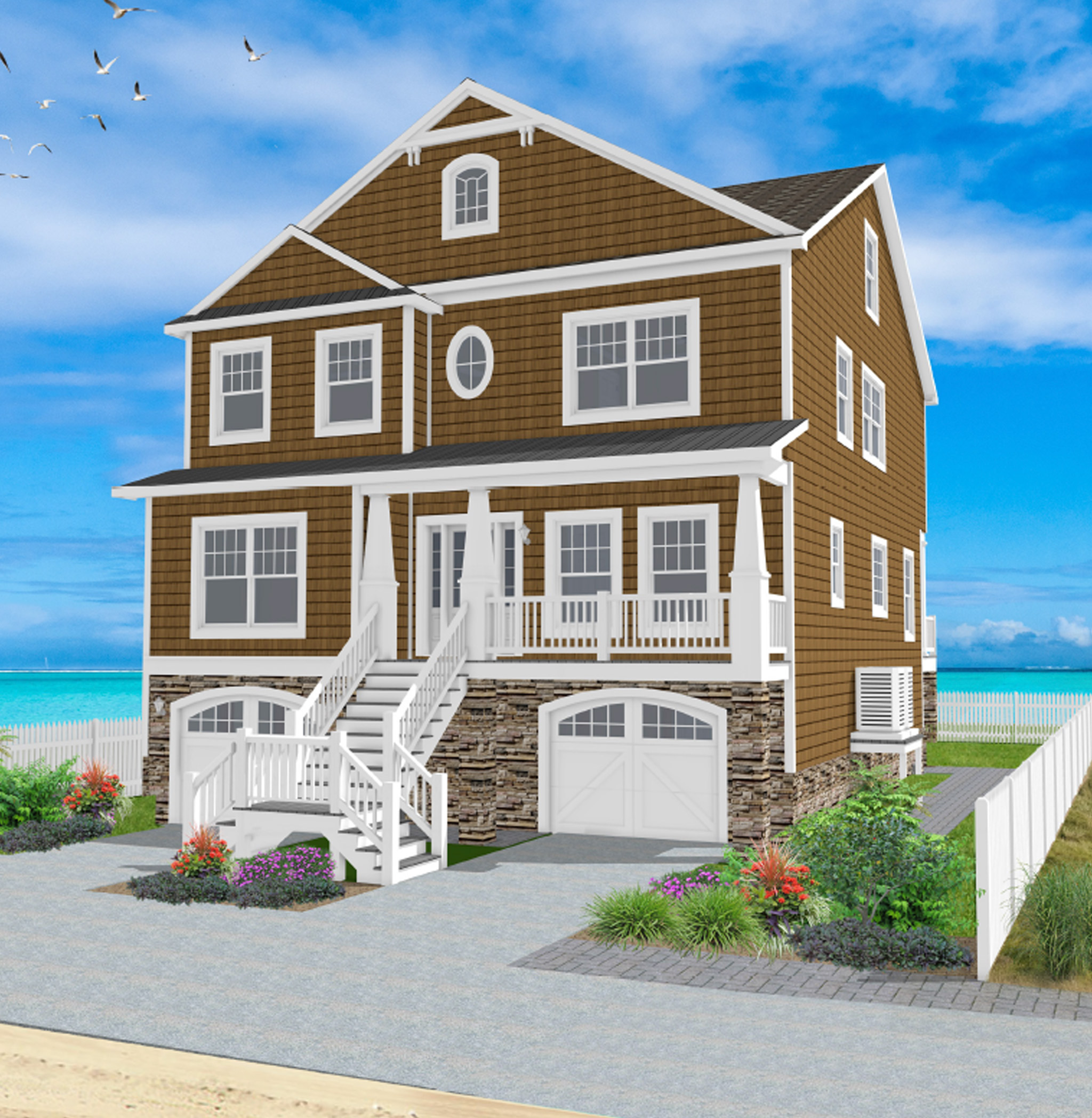 813 Laurel Blvd. Lacey Twp.
Lagoon front – view of protected lands.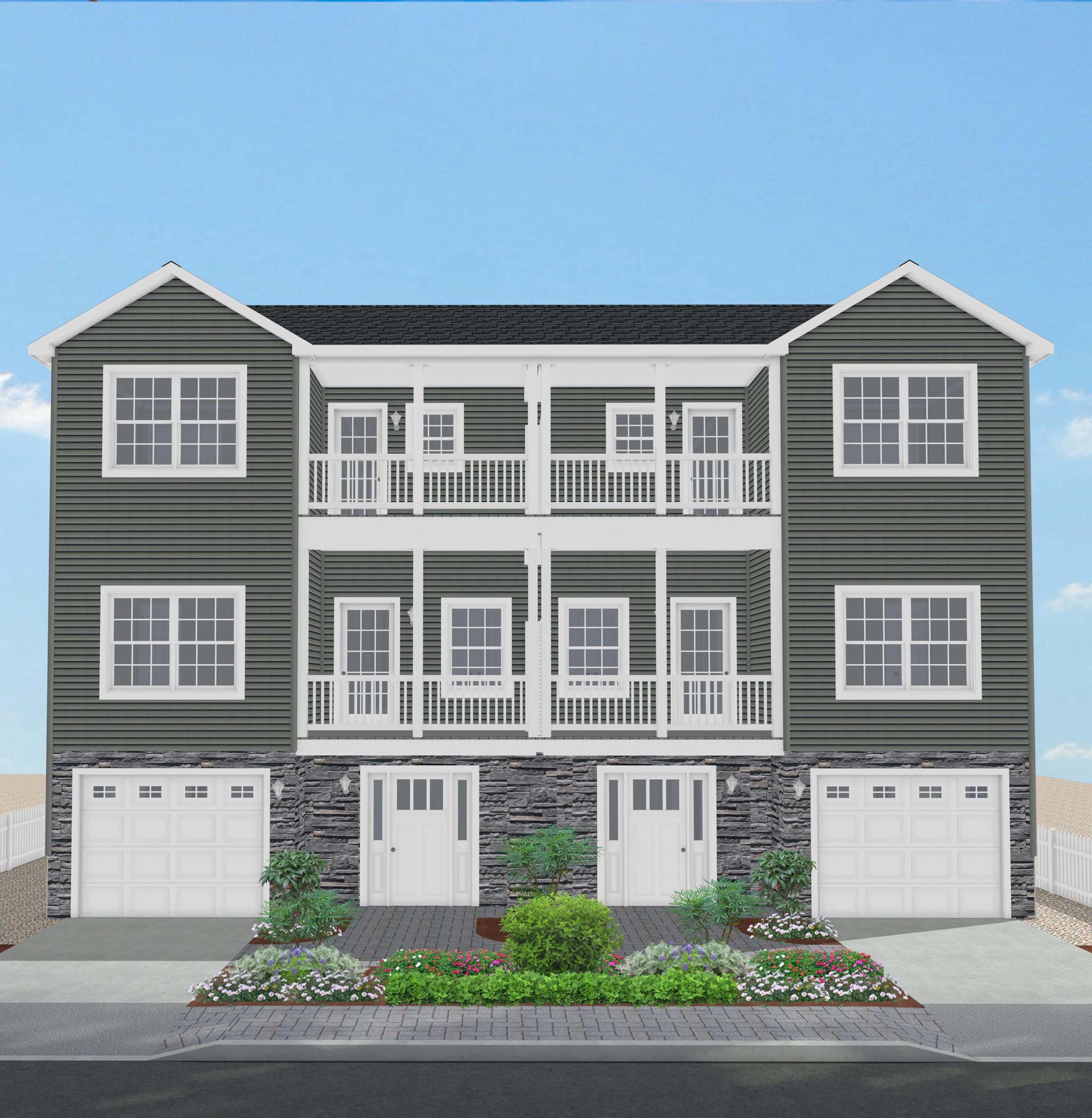 9 Street Lawrence, Pelican Island
Duplex with Bay Views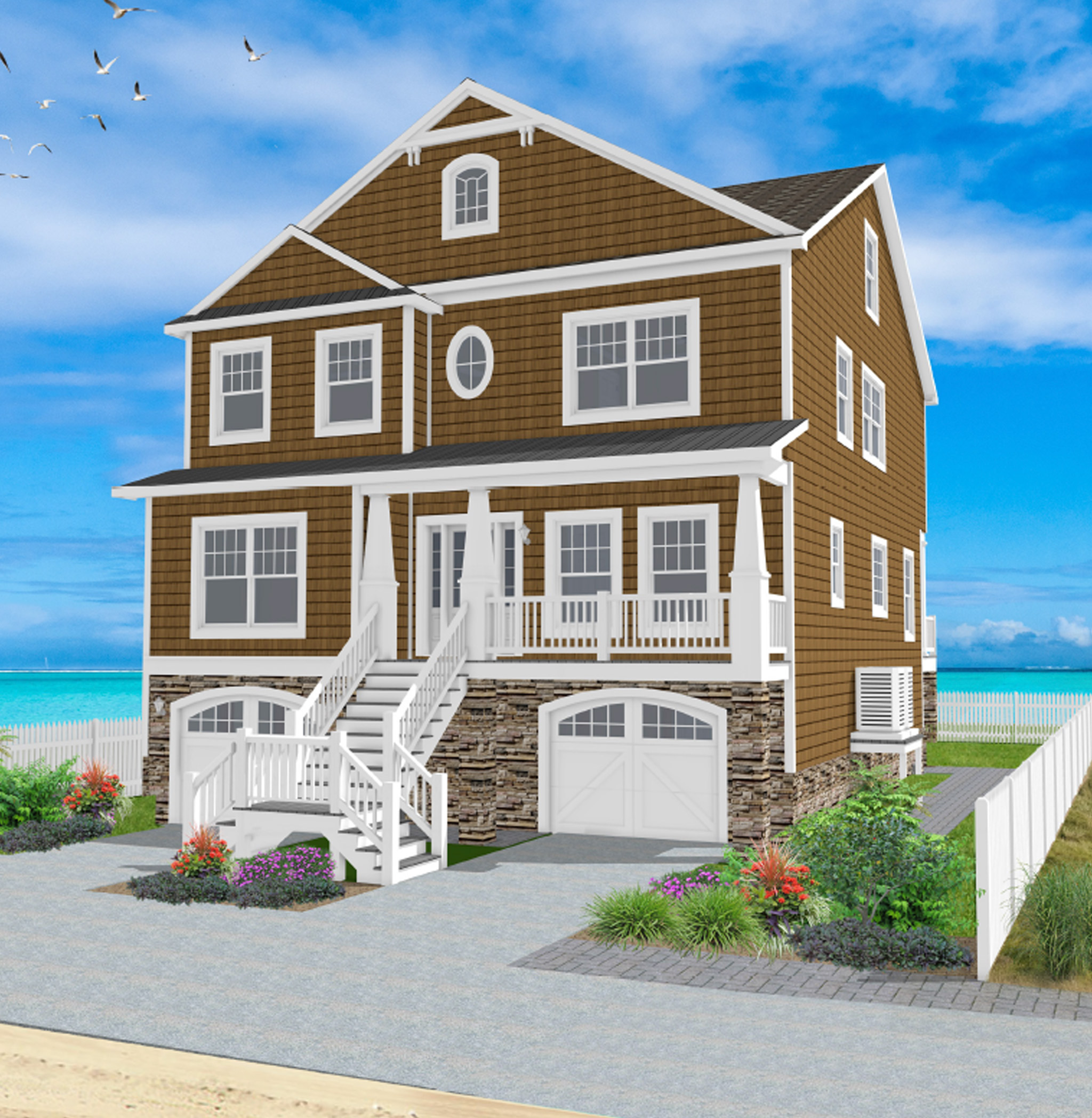 126 Clifton Ave., Barnegat
Lagoon front – views of Barnegat Bay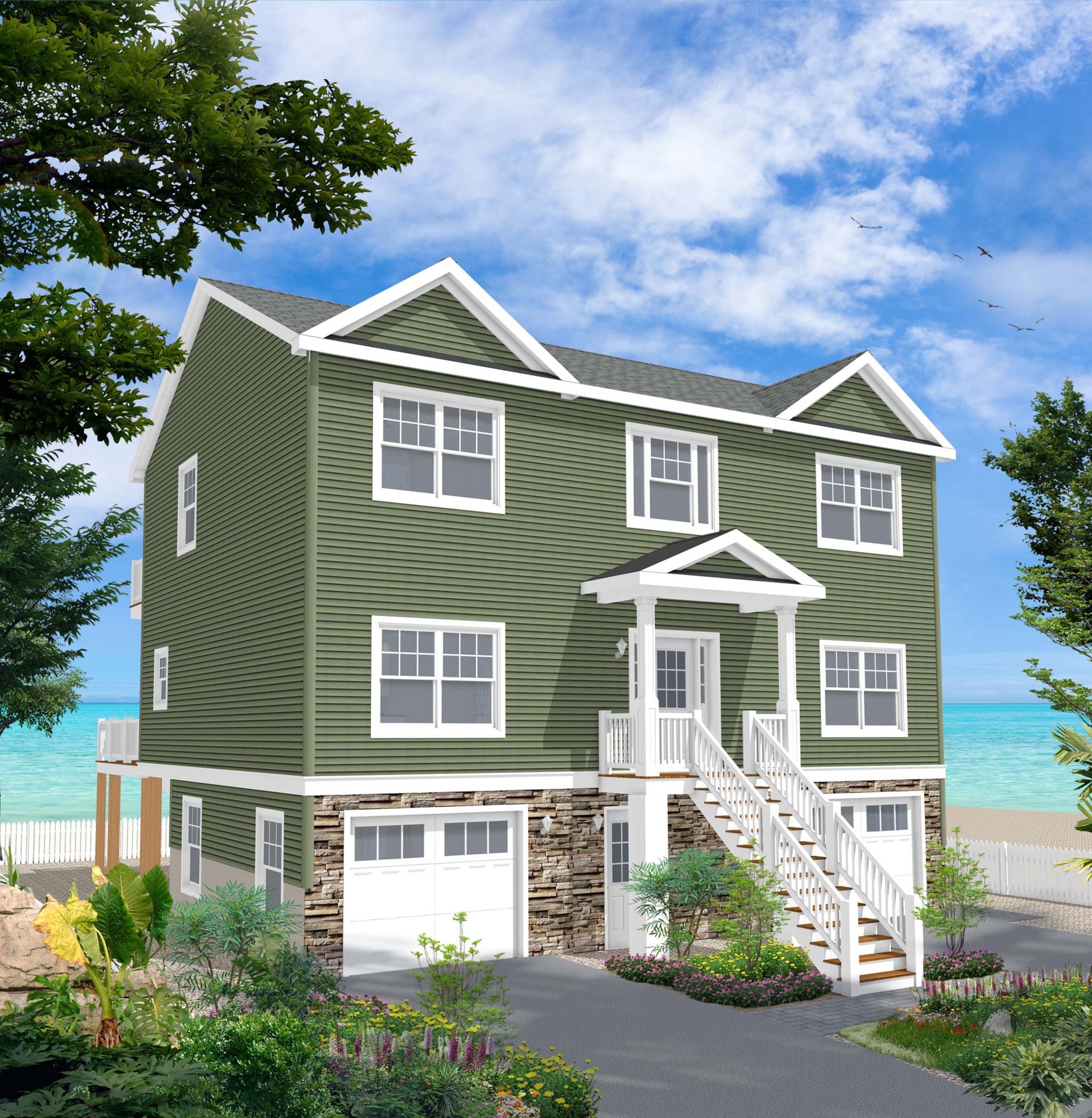 263 Riverside Dr. North, Brick
On tributary of Manasquan River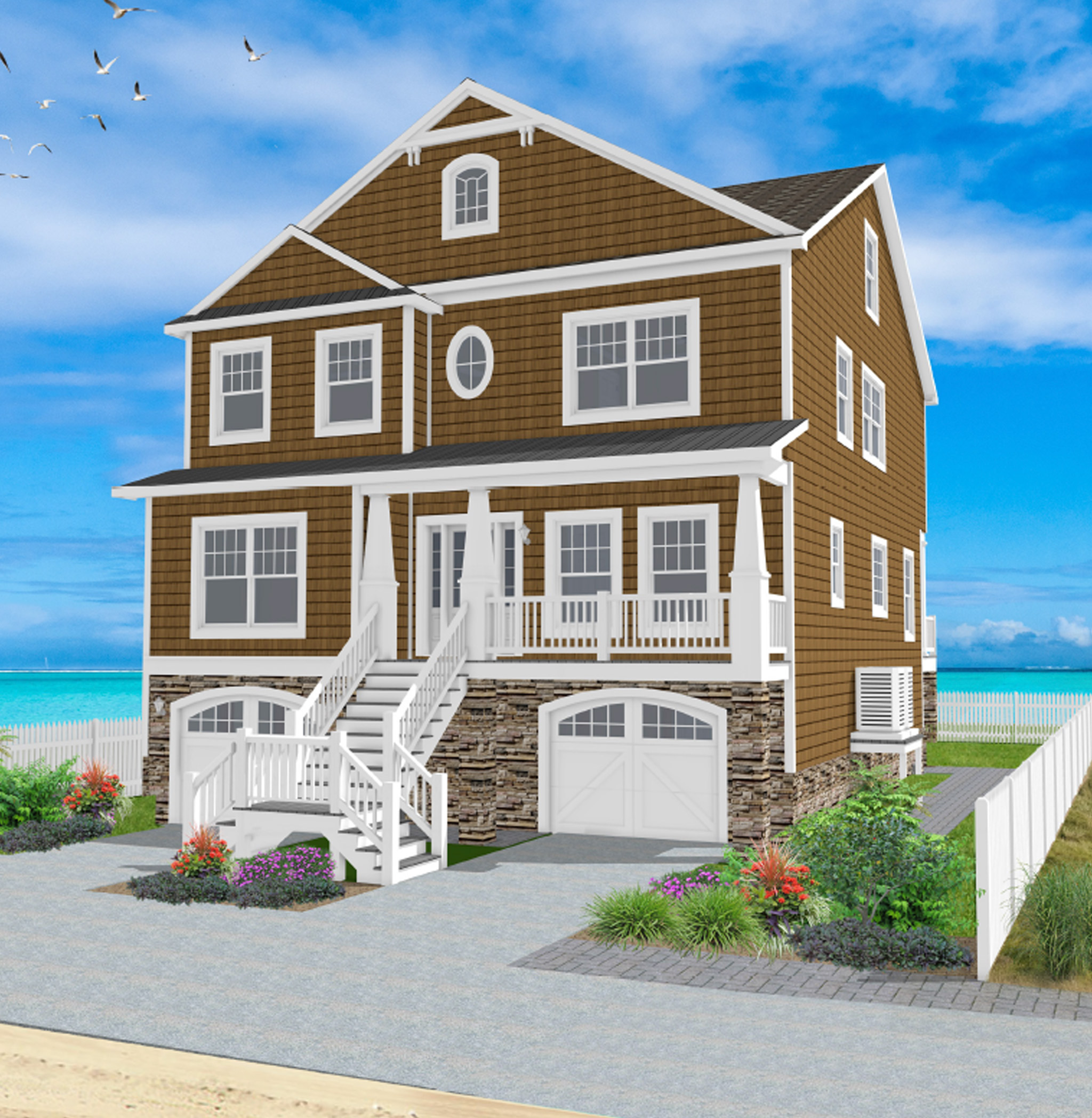 1224 Varuna Dr., Forked River
Lagoon front – close to Barnegat Bay
Ready to choose your decor?
Don't settle, choose, you can have the home of YOUR DREAMS – express yourself with your choice in flooring, colors, kitchen and baths.